The opening of the fifth Chinese and American Forum on Legal Information and Law Libraries, organized by Zhejiang University Guanghua Law School and co-organized by the Law Library and Information Research Institute of Beijing Law Society, was held in Hangzhou on June 1st , 2017, attracting over 60 domestic representatives from famous Chinese law schools, including Tsinghua University, Peking University, Renmin University of China, China University of Political Science and Law, East China University of Political Science and Law, and Chinese Academy of Social Sciences; as well as 24 foreign representatives from foreign well - known university such as Yale University, Boston University, Cornell University, Washington University in St. Louis, Boston College, University of Illinois, Hamburg university, and University of London. The theme of the forum is "Reimagining Law Libraries --- Co-creation, Sharing and Win-win" , including eight sub-topics, which are "Successful Cases of Integrating Legal Research Courses into the Law School Curriculum" , "Innovative Roles of Legal Libraries in Their Parent Organizations or the Communities" , "The Cooperation and Coordination between Legal Libraries and University Library System" , "The Role of Law Library Organizations and Alliances" , "Enhancing a Law Library's Value through Faculty Services Programs: Current Models and New Trends" ," From Old to New and Print to Digital: Designing the 21st Century Law Library" , "Partnerships with Vendors on Reporting & Utilizing E-Resources Usage Statistics" and" Information Service of Big Data, Law libraries and Public Libraries – How Big Data Improves the Library Service, Information Research, and Decision-making Abilities" .
The opening ceremony was hosted by Prof. Zhu Xinli, the Dean of Zhejiang University Guanghua Law School, and Mr. James Duggan, the Co-Chair of CAFLL Executive Board. Prof. Lin Yanping, Vice-president of East China University of Political Science and Law, Prof. Joan Howland, the Associate Dean of University of Minnesota Law School, and Prof. Zhao Jun, the associate Dean of Zhejiang University Guanghua Law School, delivered keynote speeches.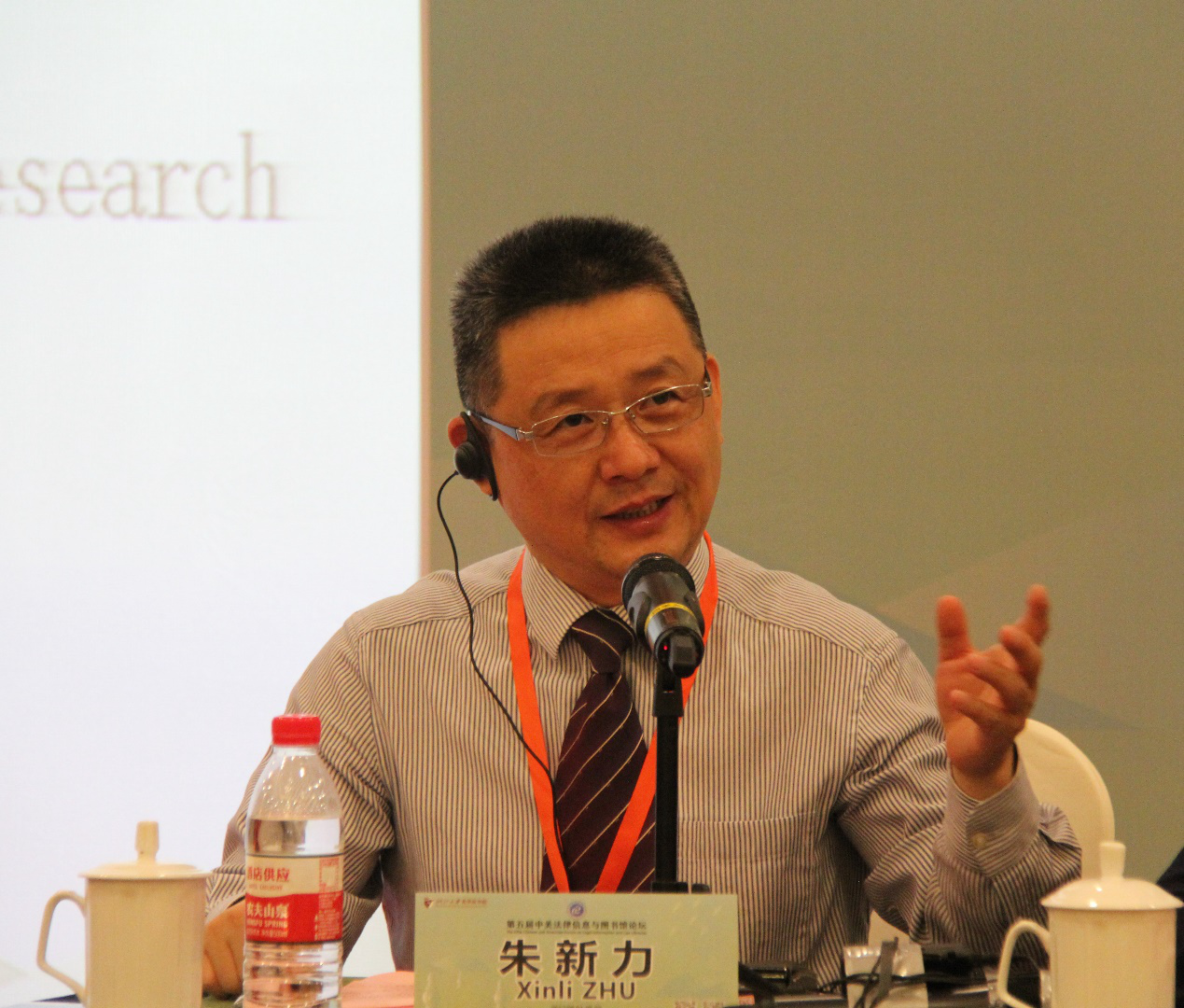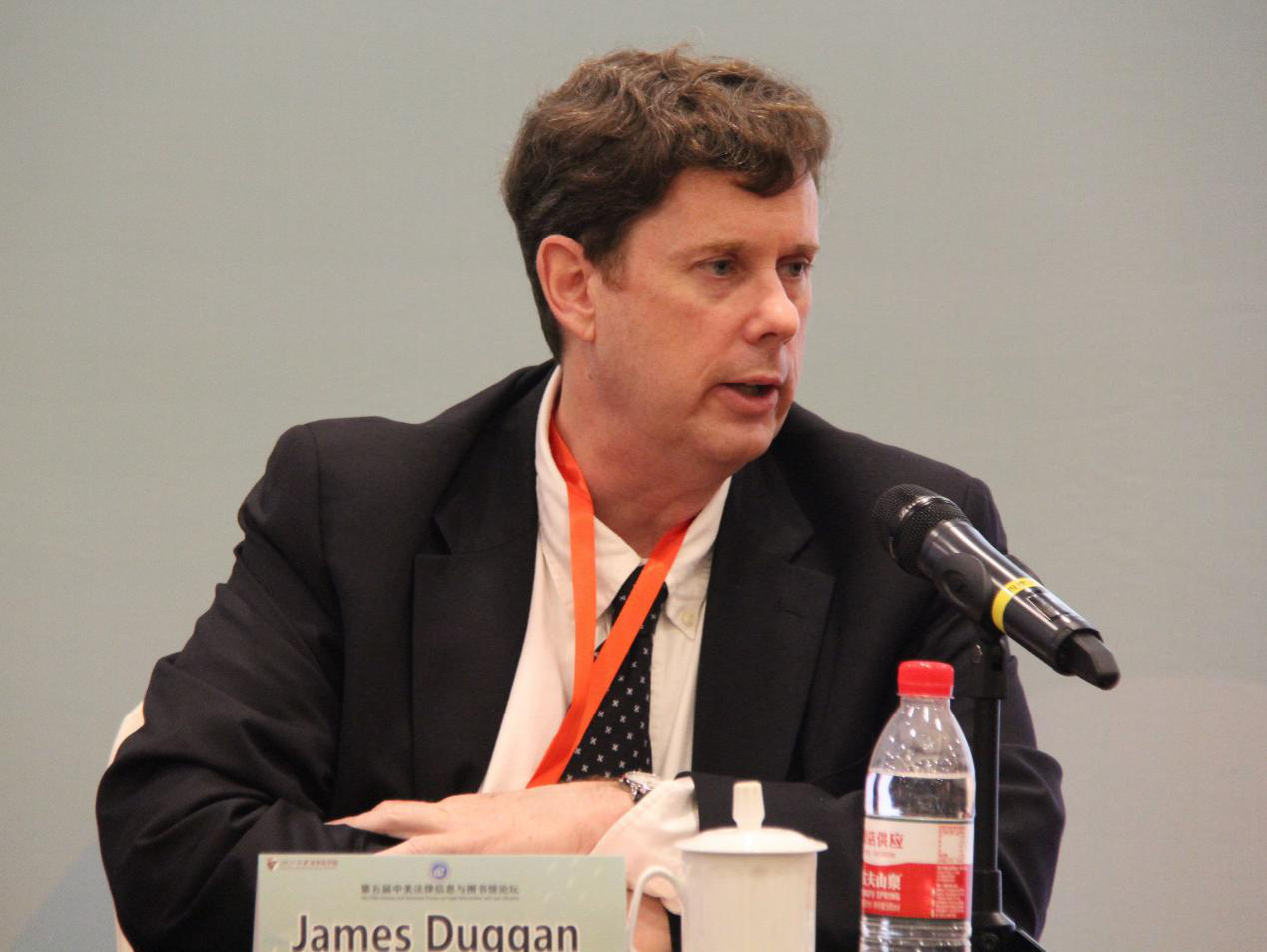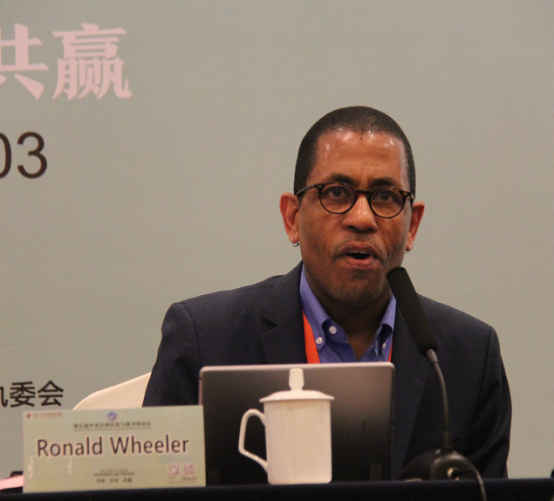 Professor Lin's keynote speech focused on the theme of legal literature transformation with the example of East China University of Political Science and Law, and mainly talked about three points: (1) the library has enough resources to service public; (2) we should interconnect each other to share our Chinese and foreign legal resources to improve the services of law libraries to the societies; (3) we need to take the advantage of this platform of the Chinese and American legal information forum to facilitate the transformation of legal information service to public.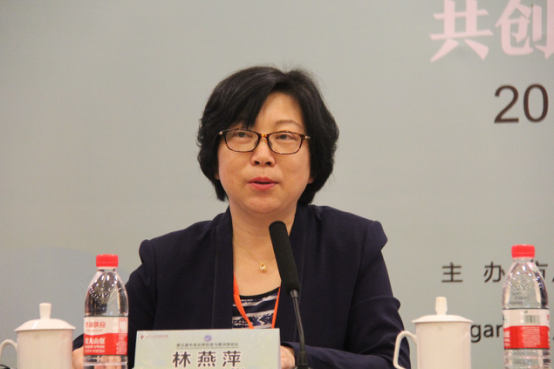 Professor Howland's keynote speech was about the role of university library in the legal education, and he suggested that now it is the best time for law libraries to exam their challenges and re-image their roles. In addition, Prof. Howland also discussed the histories of Chinese and foreign libraries' developments, the changing roles and functions of law libraries in the development process, the progresses achieved by American law libraries, and new challenges and opportunities faced by law libraries today.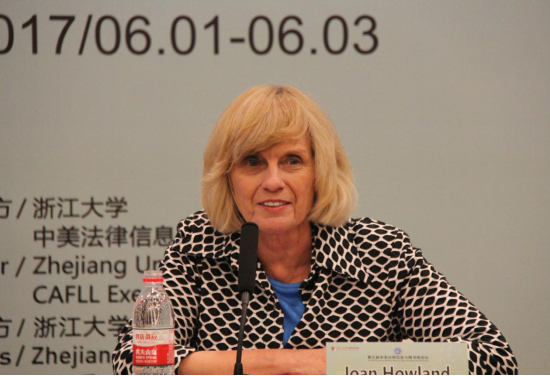 Professor Zhao Jun, based on the perceptive of the profound influence of the globalization and the backgrounds of China's strategy of ruling the country by law and the Belt and Road" proposition, introduced the ongoing reform and vision that Guanghua Law Library is undertaking and proposed to make full use of the Internet, big data, cloud computing, artificial intelligence technology to help law libraries provide better "products" for enhancing the rule of law.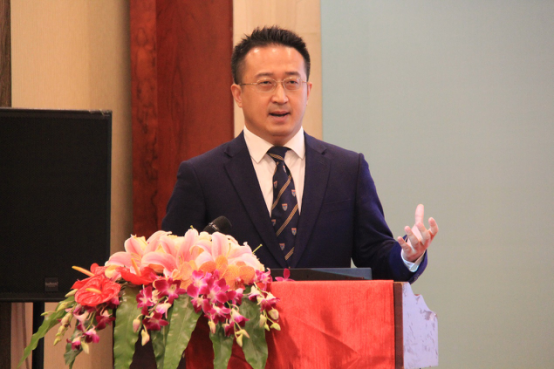 Three speakers combined with their own teaching and working experiences from different views to deeply analyze the development of law libraries and aroused other experts' resonance and widely provoked discussions. The whole meeting showed a lively and open atmosphere. Finally, with the blessing of all the participants, the opening ceremony was concluded successfully.