D1:HANGZHOU ( L D)
Hangzhou the capital of Zhejiang Province, is located by the Qiantang River at the Southern end of the Grand Canal. As one of the most renowned and prosperous cities of China for much of the last 1,000 years, Hangzhou is also well-known for its beautiful natural scenery, with the West Lake as the most well-known location. The Venetian Marco Polo supposedly visited Hangzhou in the late 13th century.
Full day relaxing tour that covers the visit to West Lake, Lingyin Temple, Hu Qingyu Traditional Pharmacy and China Tea Museum.
The West Lake Enclosed by the hills on three sides, the West Lake mirrors the surrounding landscape to form a panorama of great beauty. The lake was originally part of the Qitang River until its outlet became silted up. It is now 15km in circumference with an average depth of 1.8 meters.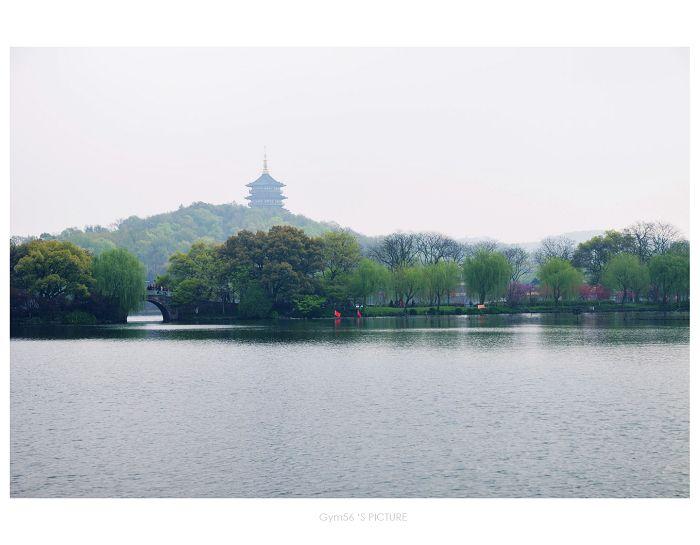 The Lingyin Temple is regarded as one of the four temples by the side of the West Lake. The main hall, 33.6 meters high, is one ofChinatallest single-story buildings, further distinguished by double eaves. Within, a statue of Sakyamuni, carved out of 24 pieces of camphor wood and gilded with 104 ounces of gold, stands an impressive 19.6 meters high.
Hu Qingyu Traditional Pharmacy . Built in 1874 by Hu Xueyan, a "red-top official merchant", the Huqingyu Traditional Pharmacy is worth mentioning that Huqingyu Drugstore fully carried out the medicine-making techniques and industry standards stated in the Prescriptions of the Bureau of Taiping People's Welfare Pharmacy drafted by the authorities of the Southern Song Dynasty. It is also fair to say that Hangzhou is the origin of "ancient Chinese pharmacopoeia" and Hu Qingyu Drugstore is an inheritor of the great tradition.
D2: HANGZHOU—HUANGSHAN (L D ) Bei hai hotel 4*
After breakfast by bus to huangshan(3 hours). take cable car at Yungu Station to the top of Yellow Mountain. Along the way, you will view Fairy Maiden Peak, Brush Pen Peak, Black Tiger Pine, Dawn Pavilion, Lion Peak and Stone Monkey Gazing over the Sea of Clouds.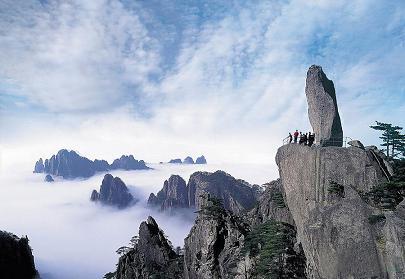 D3: HUANGSHAN—HANGZHOU (B L D)
Today you will visitthe Purple Cloud Peak and part of the most spectacular Xihai Grand Canyon, Flower Grown out of a Writing Brush Rock etc.After all the exercise, take the cable car at Yugu Station down to the foot of the Mt. Huangshan.. After lunch come back to hangzhou.
Price :USD350/pax , Single supplement:USD80/pax(if weekend + USD16/pax)
The price base on 10pax and above
The above quotes does not include tipping for guides and drivers.
Huangshan beihai hotel 4* or similar