D1:HANGZHOU ( L D)
Hangzhou the capital of Zhejiang Province, is located by the Qiantang River at the Southern end of the Grand Canal. As one of the most renowned and prosperous cities of China for much of the last 1,000 years, Hangzhou is also well-known for its beautiful natural scenery, with the West Lake as the most well-known location. The Venetian Marco Polo supposedly visited Hangzhou in the late 13th century.
Full day relaxing tour that covers the visit to West Lake, Lingyin Temple, Hu Qingyu Traditional Pharmacy and China Tea Museum.
The West Lake Enclosed by the hills on three sides, the West Lake mirrors the surrounding landscape to form a panorama of great beauty. The lake was originally part of the Qitang River until its outlet became silted up. It is now 15km in circumference with an average depth of 1.8 meters.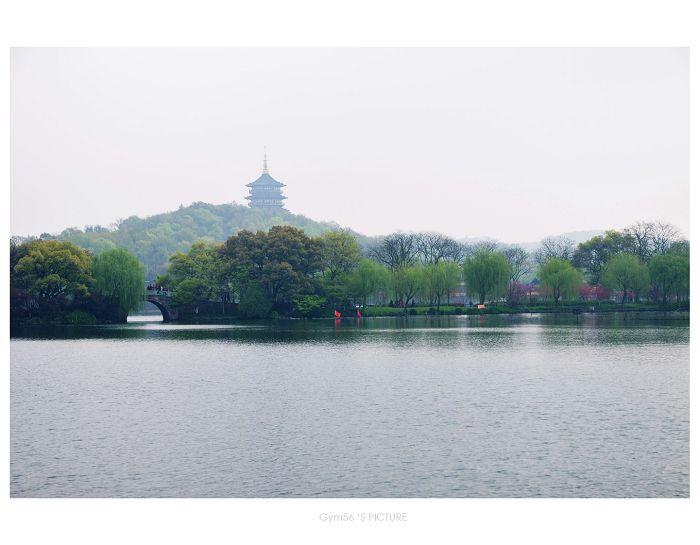 The Lingyin Temple is regarded as one of the four temples by the side of the West Lake. The main hall, 33.6 meters high, is one ofChinatallest single-story buildings, further distinguished by double eaves. Within, a statue of Sakyamuni, carved out of 24 pieces of camphor wood and gilded with 104 ounces of gold, stands an impressive 19.6 meters high.
Hu Qingyu Traditional Pharmacy . Built in 1874 by Hu Xueyan, a "red-top official merchant", the Huqingyu Traditional Pharmacy is worth mentioning that Huqingyu Drugstore fully carried out the medicine-making techniques and industry standards stated in the Prescriptions of the Bureau of Taiping People's Welfare Pharmacy drafted by the authorities of the Southern Song Dynasty. It is also fair to say that Hangzhou is the origin of "ancient Chinese pharmacopoeia" and Hu Qingyu Drugstore is an inheritor of the great tradition.
D2: HANGZHOU—TONGLI—SUZHOU ( L D )
After breakfast, you will by bus to TONGLI Water Town (2.5 hours) . Tongli is an old but very well preserved water township with a history of more than 1,000 years. Built in the Ming and Qing dynasties, it encloses 5 lakes and 15 canals dividing the town into 7 islands which are connected by 20 ancient bridges of the Song, Yuan, Ming and Qing dynasties. Tongli is famous for its one garden, two halls and three bridges. One garden refers to Tuisi Garden. Two halls are Chongben Hall and Jiayin Hall. Three bridges are Taiping Bridge ('Safety' in English), Jili Bridge ('Good luck' in English) and Changqing Bridge ('Longevity' in English). Local tradition calls for those celebrating a Wedding or Birthday to pass over all three bridges.
After lunch by bus to suzhou (1.5 hours), Founded in 514 BC, Suzhou is one of the oldest towns in the Yangtze Basin. And Suzhou remains one of the most beautiful cities in China with its blue web of interlocking canals and classical gardens that inspired the Chinese to name it 'paradise on earth' and Marco Polo to call the city the 'Venice of the East' during his visit.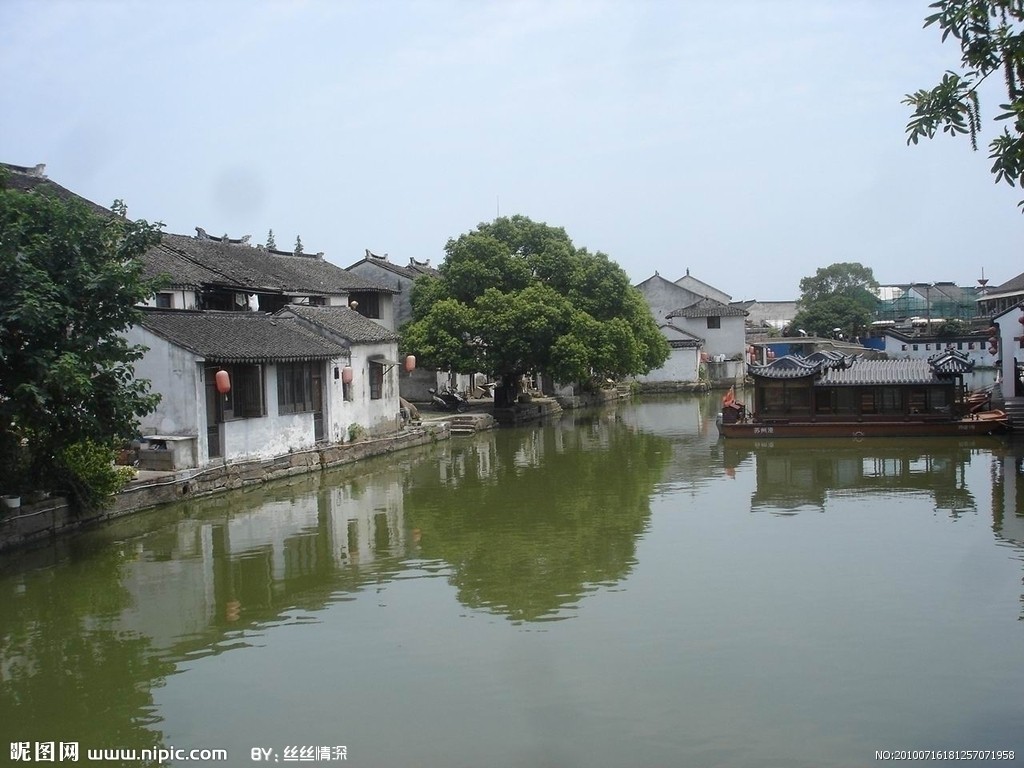 Tiger Hill, once an isolated island created by a volcanic eruption, is also known as the Surging Sea Hill. It is a large hillock, standing 36 meters high and covering an area of some 14,100 square meters. There are a number of historical sites, including some from 2,500 years ago, as old as the city. It is also the home to the 1000-year-old slanting pagoda which is the symbol of Suzhou.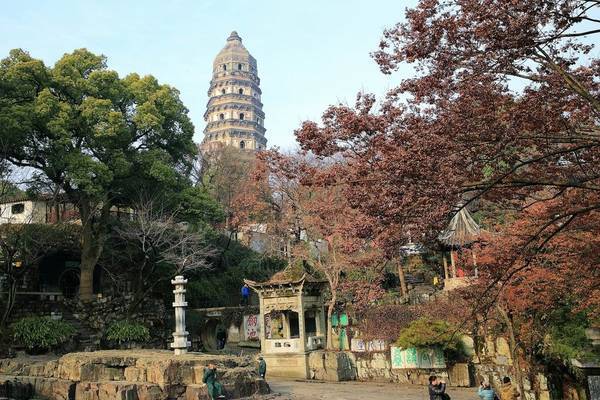 D3: SUZHOU—HANGZHOU (B L D )
After breakfast visit Humble Administrator Garden (Zhuozheng yuan) is the best representation of Chinese classical gardens of the Ming Dynasty. Its design is duplicated in many gardens throughoutChina, and there even a replica in the New York Metropolitan Museum. In total, the garden contains 48 different buildings with 101 tablets, 40 stelae, 21 precious old trees, and over 700 Suzhou-style Penza. In 1997, Zhuozheng Yuan, along with other classical gardens of Suzhou was proclaimed a UNESCO World Heritage Site.
After lunch visit to the Silk Factory, you will by bus back to hangzhou (3 hours)
Price:USD240/PAX,Single supplement:USD38/PAX
the price base on 10 pax and above
The above quotes does not include tipping for guides and drivers.
Suzhou :Metro park hotel suzhou 5* or similar